One of the biggest fashion trends this season and my personal favorite is the high slit dress because it is an easy way to bring a bit of edge and sexiness to a simple dress.
For anyone considering wearing a high slit dress, I say
if you have the legs for it,
why not flaunt it... Here are a Few pictures of celebrites Spotting the lool. Kisses xxx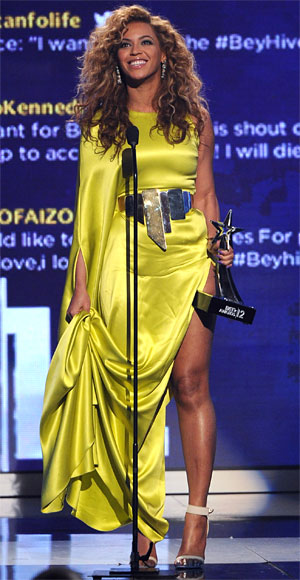 Beyonce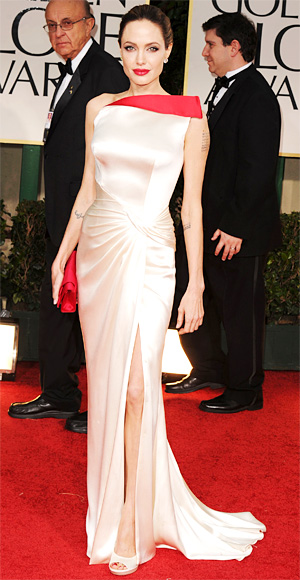 Angelina Jolie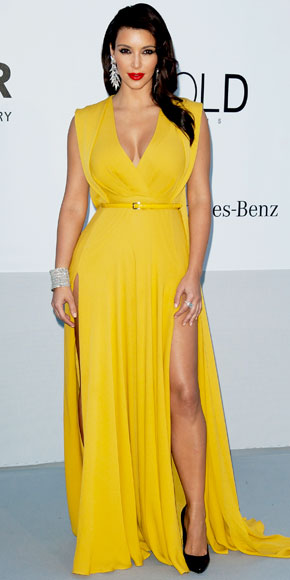 Kim K, one of best looks ever!!!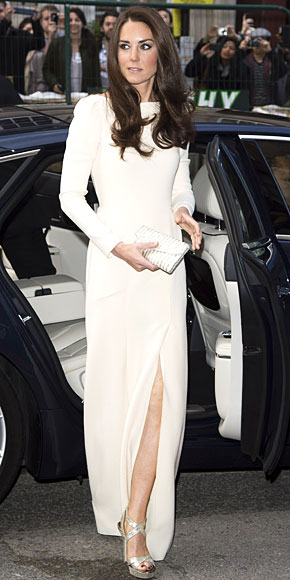 Kate Middleton
Rosie Huntington-Whiteley in pink silk.
Jennifer Lopez, one sexy Mama!!! lol
Kristen Stewart
Lea Michele
RiRi!!! Luv the dress colour
Milla Jovovich
The famous Angelina Jolie pose!
Solange Knowles